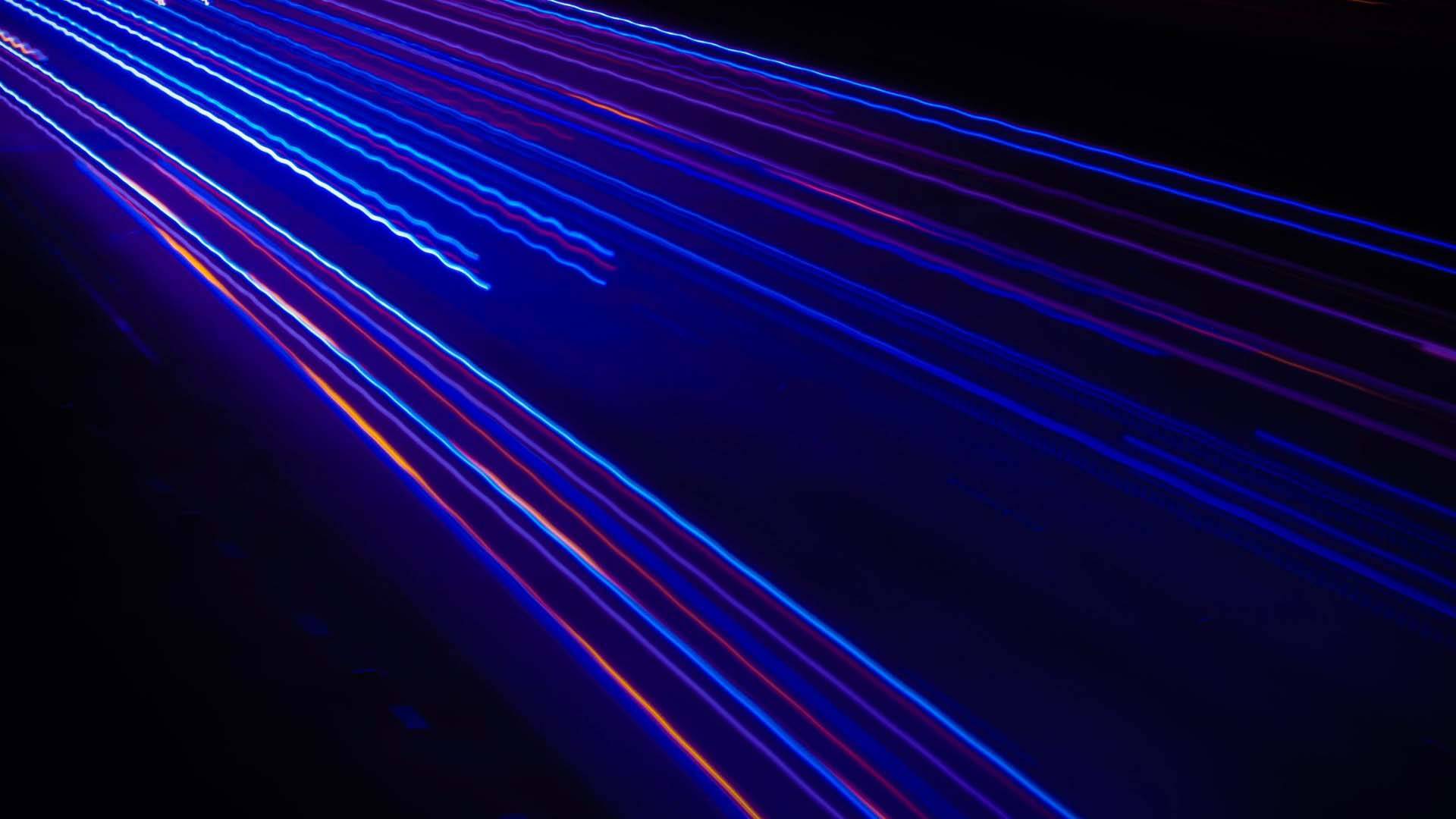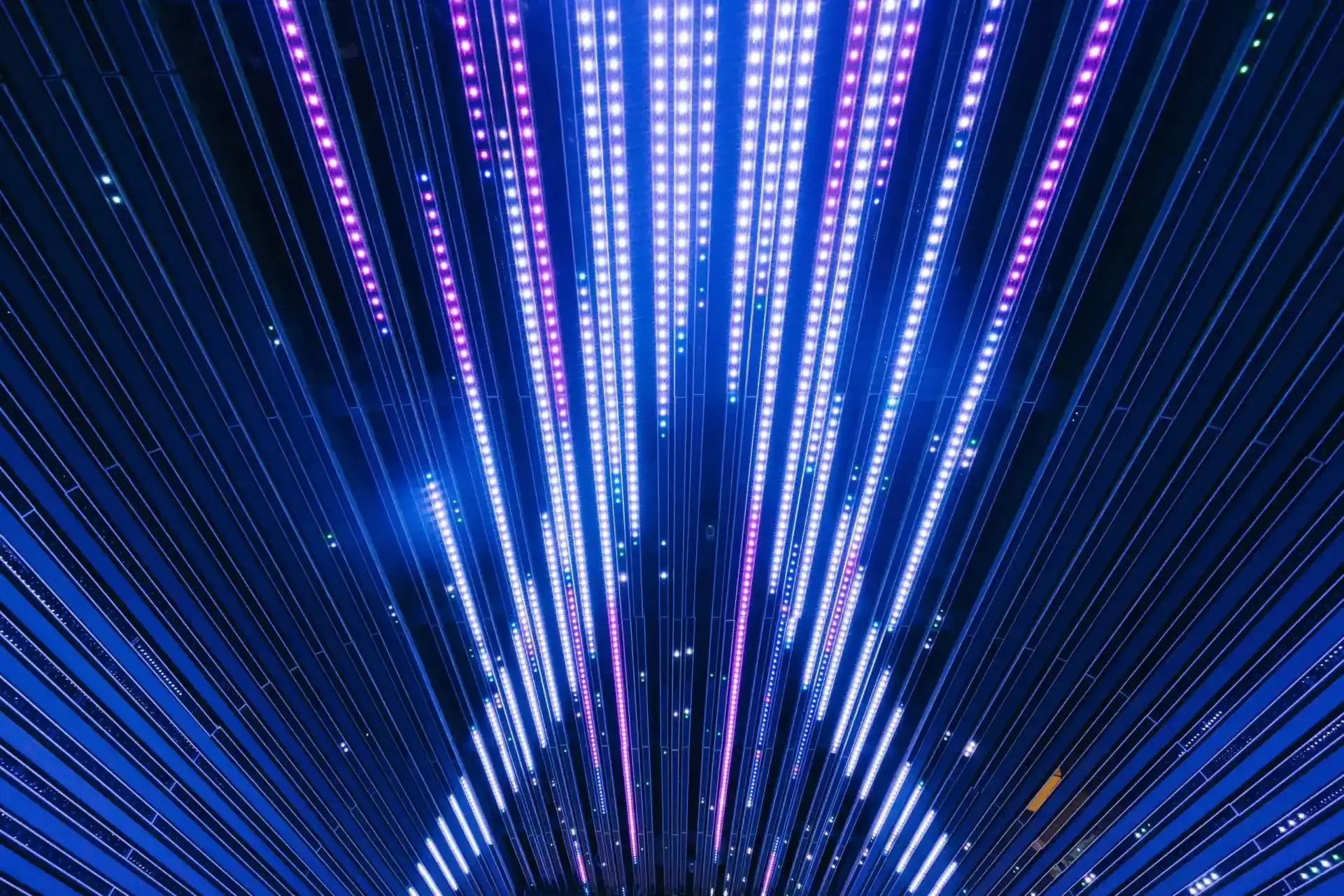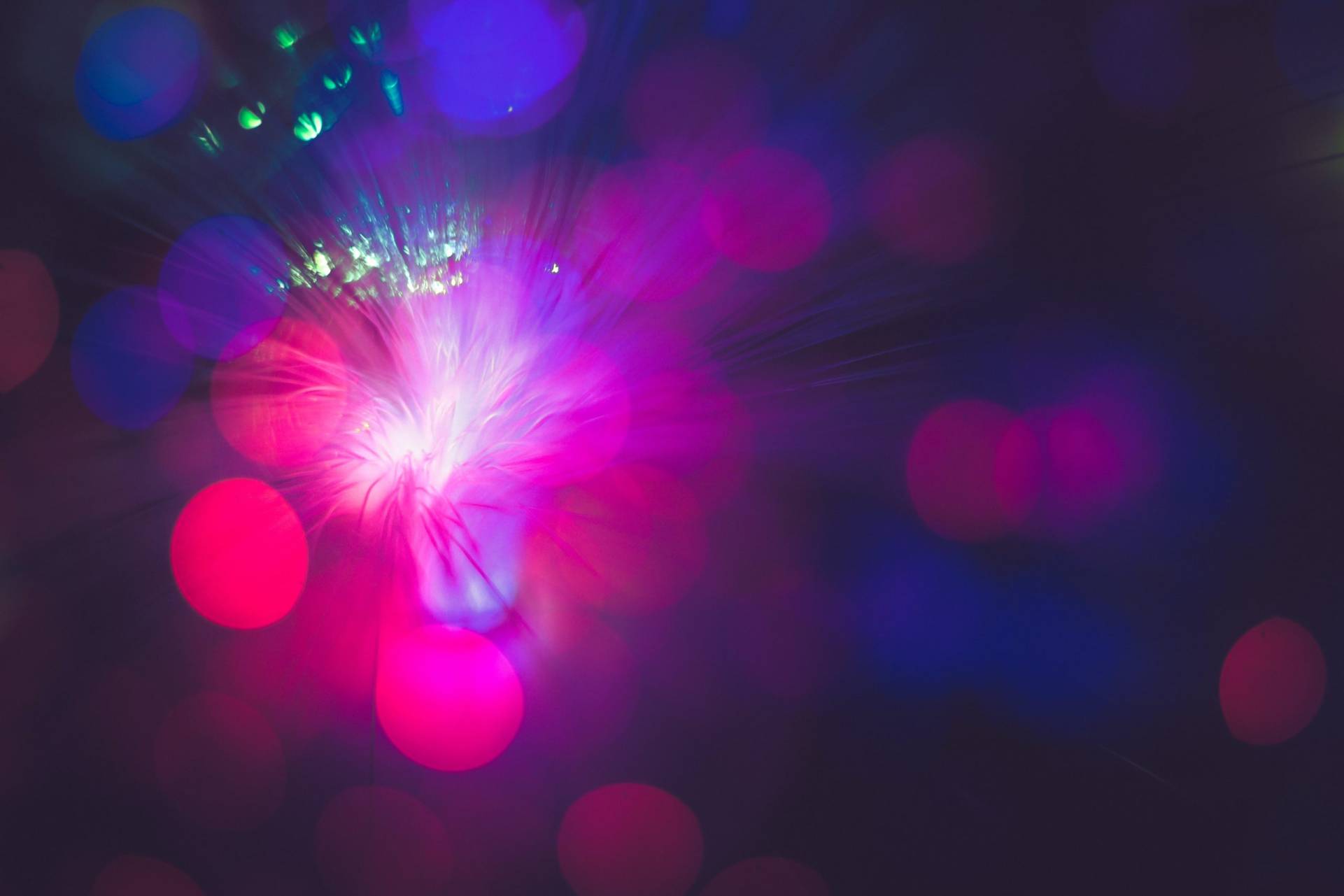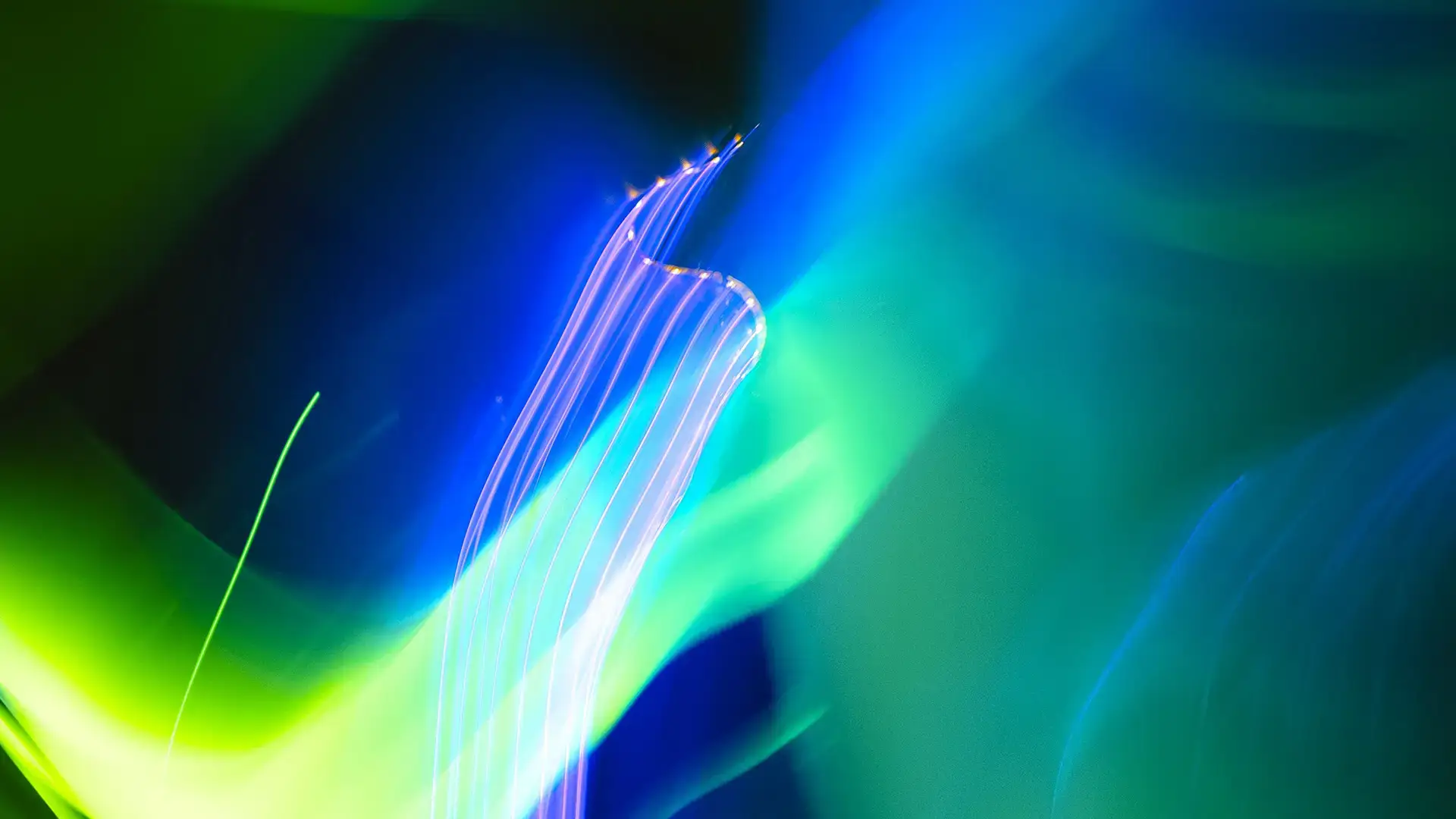 Slide 1
Trusted partner for comprehensive business security at all levels
Slide 1
Comprehensive assistance in enterprise Cyber Risk rating classification
Slide 1
Laboratory for the analysis of software and embedded devices in the IoT and OT fields
Slide 1
Overall cybersecurity training support for your in training employees
Security Assessments per year
"We are in the phygital era, Cybersecurity has become an indispensable process for every company"
Alvise Biffi – CEO Secure Network
SECURITY POSTURE CHECK WITH SIMULATED ATTACK SCENARIOS BY TOP QUALITY CYBER OFFENSE ENGINEERS, SO YOU CAN BE SECURE IN REALITY
Security assessment, code review and information security management identify latent threats, allowing you to prevent service interruptions, data theft and financial damage.
SECURE SERVICES
Providing quality services is not only our core business, but also an integral part of corporate identity and why customers rely on us for their needs.
Identifying the present vulnerabilities guides developers in the process of resolving and maintaining the level of security achieved.
SECURE INDUSTRY
Since Industry 4.0, production lines, new devices and machinery are all connected and consequently exposed to cyber threats.
Our Lab identifies the vulnerabilities present allowing them to be fixed before they are exploited by attackers.
SECURE FINANCE
Banks and financial institutions have always been one of the main targets for cyber-attacks, aiming to compromise systems and steal valuable information.
Simulation of real attacks is implemented to identify vulnerabilities in applications, systems, and infrastructure and to highlight their real impact.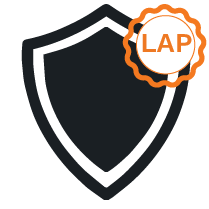 Cloud & Infrastructure Security

Training & Social Engineering

Cybersecurity Governance (Banksealer)
Passion and commitment towards innovation
Women and men with interdisciplinary skills serving the reconstruction of the ICT industry.
An inclusive working environment to cultivate people's potential and encourage their growth and direct participation in the construction of value.
Consolidated collaboration with the best Italian and International Universities and Research Institutes for the selection, inclusion and appreciation of the best talents.
Continuous training and professional development courses.
Direct participation in major Digital Transformation projects in Italy and around the world.
Slide 1
Alvise Biffi at the Women Economic Forum (WEF)
Institutions, Companies, Universities and experts to create a digital culture and a safe environment.
Slide 1
Inauguration of Secure Network Test Lab
An hub with more than 40 Security Engineers.
The mHACKeroni team wins at Hack-A-Sat
The team took control of the U.S. government's "Moonlighter" satellite.
Slide 1
THE FOURTH "SECURITY IDEAS" WEBINAR
Has SOC become necessary to deal with new threats?
THE THIRD "SECURITY IDEAS" WEBINAR
Moderated by Alvise Biffi, CEO of Secure Network.
Slide 1
THE SECOND "SECURITY IDEAS" WEBINAR
Cybersecurity and biomedical devices: trends and new cyber threats.
ALVISE BIFFI ELECTED VICE PRESIDENT OF ASSOLOMBARDA
Secure Network CEO will be vice president for the four-year period 2021-2025.
Slide 1
"SECURITY IDEAS" WEBINAR SERIES KICKS OFF
First webinar on "Bando Innovazione and Fondimpresa"
Alvise as coordinator of the Cybersecurity Steering Committee for Assolombarda discusses cybersecurity practices.
Slide 1
Secure Network and BV TECH at the POLIMI round table
Eros Lever, the CTO of Secure Network, participated with an important speech.
CYBERSECURITY TO PROTECT INDUSTRY 4.0
Giorgio Campiotti presents the topic in a webinar organized by Confindustria Vicenza.
Secure Network S.r.l. | Via dei Valtorta 48, 20127 Milano (MI) Tax code and VAT number 04205230966